Welcome to Radiography LibGuide, this guide is designed to support students and staff in their academic activities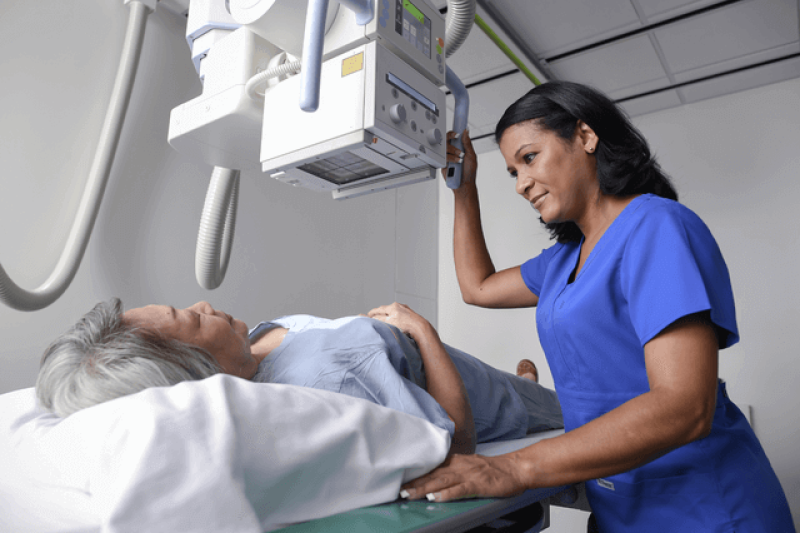 What is Radiography?
"It is the art and science of using radiation to provide images of the tissue organs, bones and vessels that comprise the human body. Radiologist, physicians who have had special training in interpreting diagnostic images, read or diagnose these images."